Organizer - konfigurering
Gå med idag
Instruktör: Björn Persson

Nivå: Intermediate, Advanced


Videotid: 50 min
KURSÖVERSIKT
Lär dig att konfigurera Organizer, sätta upp användare, bygga uppdragsmallar samt arbetsflöden, konfigurera beslutspunkter
och beslut.
möt din instruktör
Björn Persson
Senior konsult
Björn Persson har arbetat med NIS sedan 1983. Han är civilingenjör tekniskt lantmäteri och geomatik från KTH Stockholm följt av en forskarutbildning i fotogrammetri. Björn har arbetat med produktutveckling och konsulting inom NIS och arbetsprocesser hos företag som Intergraph, MELDIS och ESRI. Han är idag senior rådgivare hos Digpro med specialisering på processutveckling och arbetshantering.
Sign up
Select Sign up and create your personal account at Digpo Academy.
Enter name, work-domain email, password and company.
Use your work-domain email address! Accounts with private email addresses will not be enrolled.
Get your code
As a Digpro customer, you can access all content by using a code. If you don't have a code yet, check with your system admin which code is valid for you, or contact us at academy@digpro.se
Choose a course
Find a course that you are interested in and click on
Learn more.
Go to the payment gateway by clicking Enroll.
Provide your code into the field Do you have a code?, then click on Use code.
The price is now set to 0 SEK.
Finalize by clicking on Buy.
Start learning
You are now successfully enrolled!
Click Continue to start your learning journey.
Remember that you can enroll to several courses at once by selecting the Bundle option.
New course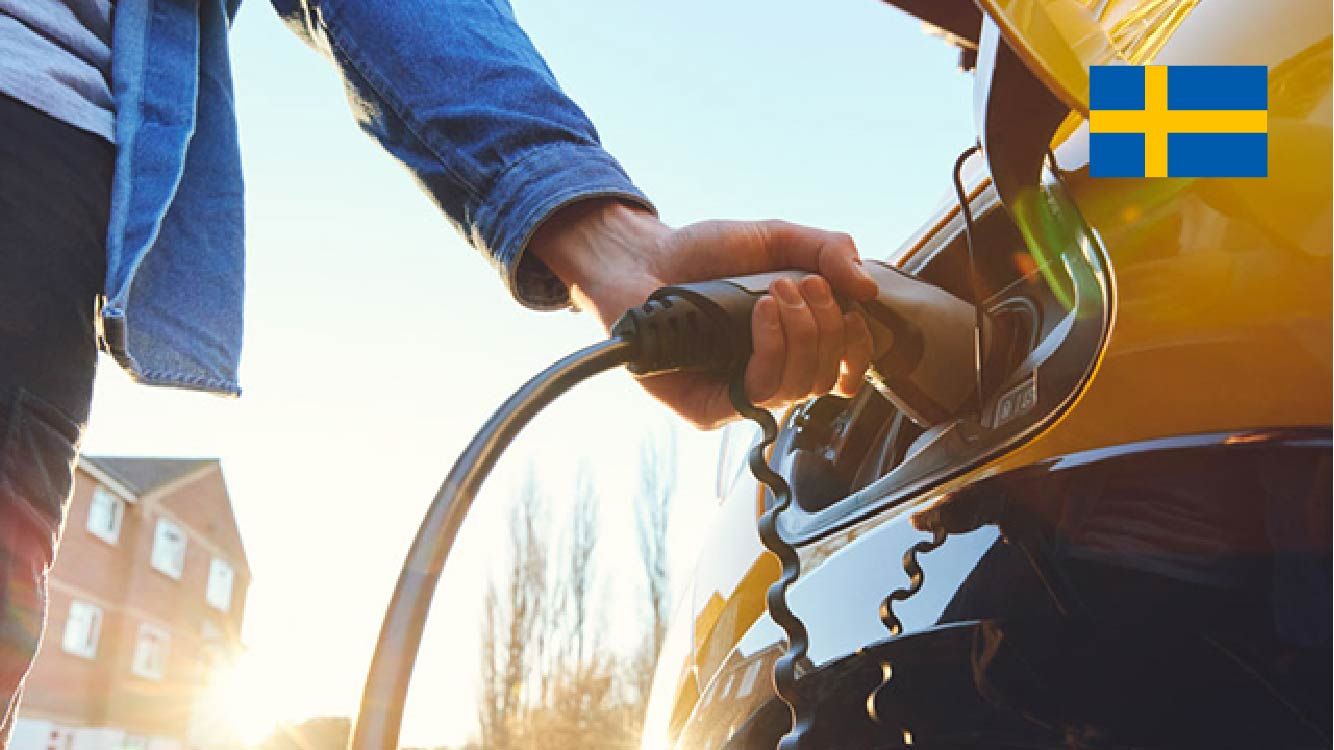 dpPower - dokumentation
This course teaches the basics of dpPower. Learn how to build a distribution network from design to in operation in Swedish
New content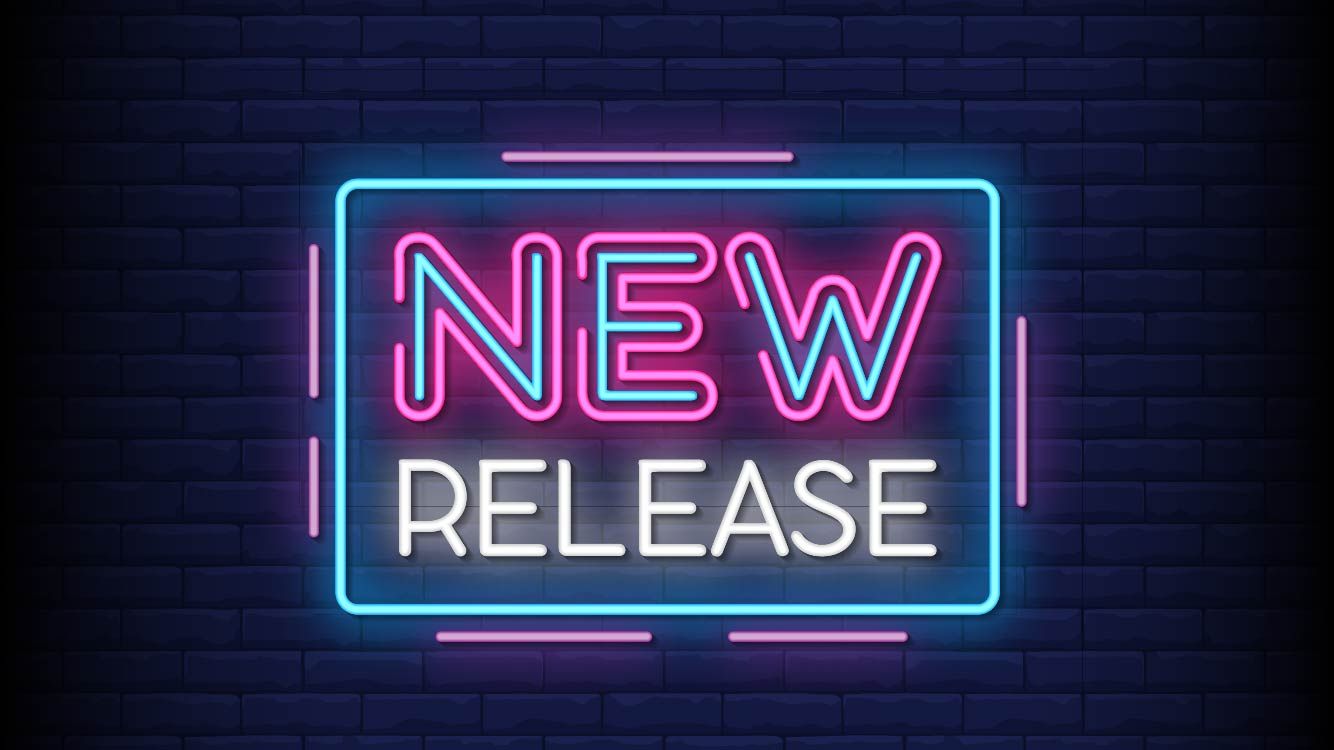 Release 10.6
In Release 10.6, there is a strong focus on delivering solutions for two of today's major trends: the energy transition and the digital transformation. Both are evident in the ability to use process automations for solar panel applications – this is where digitizing data from an electric network reduces manual work without compromising the quality of the outcome.