\Learnworlds\Codeneurons\Pages\ZoneRenderers\CourseCards
OUR EXPERTS

Meet the team
Our instructors are all highly qualified professionals, widely acknowledged in their field.
Katarzyna Fernblad
Consultant and NIS-specialist
Katarzyna joined Digpro in 2016. Her main responsibilities are customers and customer education.
Staffan Pehrson
Consultant and GIS-NIS specialist
Since 2009, Staffan has worked at Digpro with training and education. He is a specialist in Organizer and Designer.

Lars Ellenfors
Product owner
Lars commenced his career at Digpro in 2003. He is the product owner of dpHeating, dpGas and dpWater.
Helen Skrifvar

e
Consultant manager and GIS specialist
Helen has worked at Digpro since 2008. She is responsible for customer onboarding and education.
Andreas Hasslö
Consultant and product specialist
In 2019, Anderas took on the position at Digpro. He has previous experience from the fiber and telecom market.
Björn Persson
With over 40 years experience in the GIS/NIS industry, Björn has invaluable knowledge. In 2015, he decided to join Digpro.
Johan Larsé

n
Product specialist
Johan has worked at Digpro since 2010, and is a specialist on water and wastewater. He is also involved in the product for asset trading.
Martin Gustafson
GIS consultant and product specialist
With nearly 15 years in the energy distribution industry, Martin Gustafson works in the dpPower team.

Erik Saxin
Consultant and product specialist
Erik has a background in fiber planning and technical documentation for fiber networks. He has been at Digpro since 2021.
Fredrik Heidenberg
Consultant and product specialist
Fredrik commenced his position as a customer manager at Digpro in 2019. He also works as a project manager for meter integration for many of customer.
Staffan Engkvist
Consultant and product specialist
Before joining Digpro in 2021, Staffan worked as a network planner for eight years.
Sign up
Select Sign up and create your personal account at Digpo Academy.
Enter name, work-domain email, password and company.
Use your work-domain email address! Accounts with private email addresses will not be enrolled.
Get your code
As a Digpro customer, you can access all content by using a code. If you don't have a code yet, check with your system admin which code is valid for you, or contact us at academy@digpro.se
Choose a course
Find a course that you are interested in and click on
Learn more.
Go to the payment gateway by clicking Enroll.
Provide your code into the field Do you have a code?, then click on Use code.
The price is now set to 0 SEK.
Finalize by clicking on Buy.
Start learning
You are now successfully enrolled!
Click Continue to start your learning journey.
Remember that you can enroll to several courses at once by selecting the Bundle option.
New course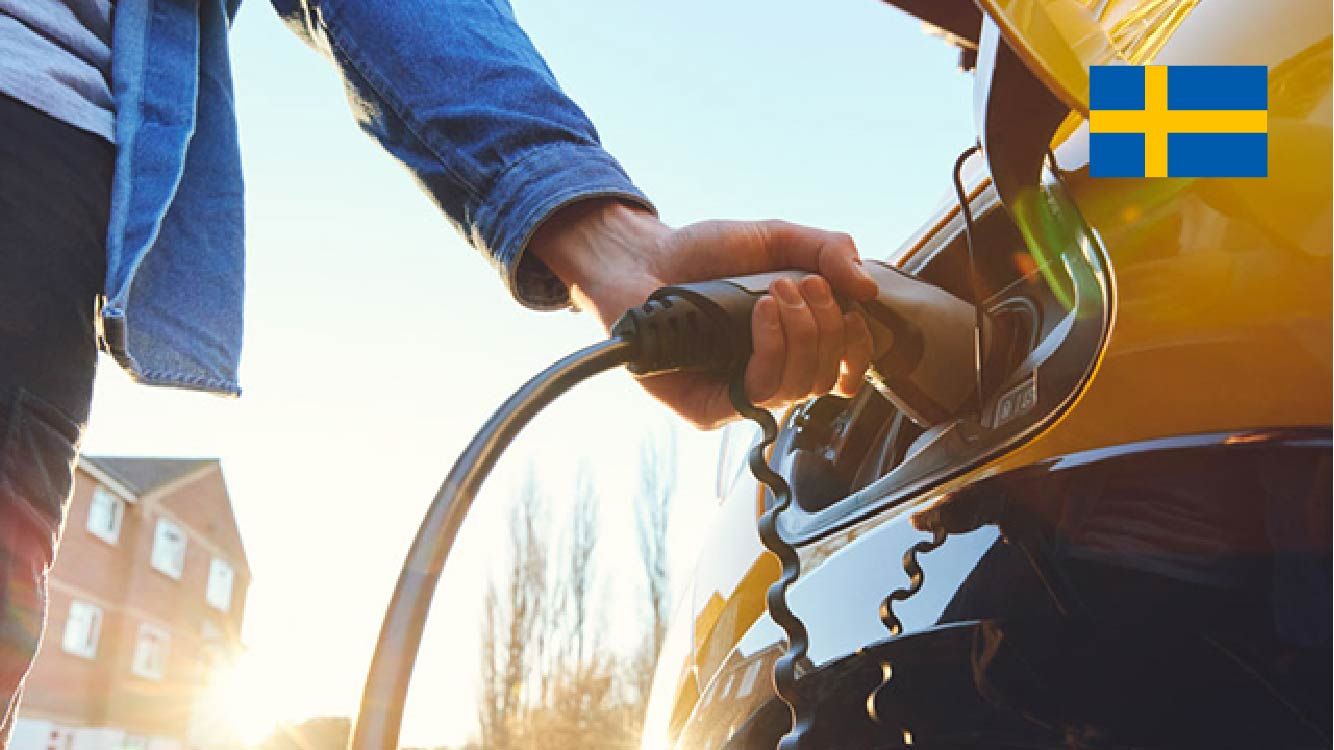 dpPower - dokumentation
This course teaches the basics of dpPower. Learn how to build a distribution network from design to in operation in Swedish
New content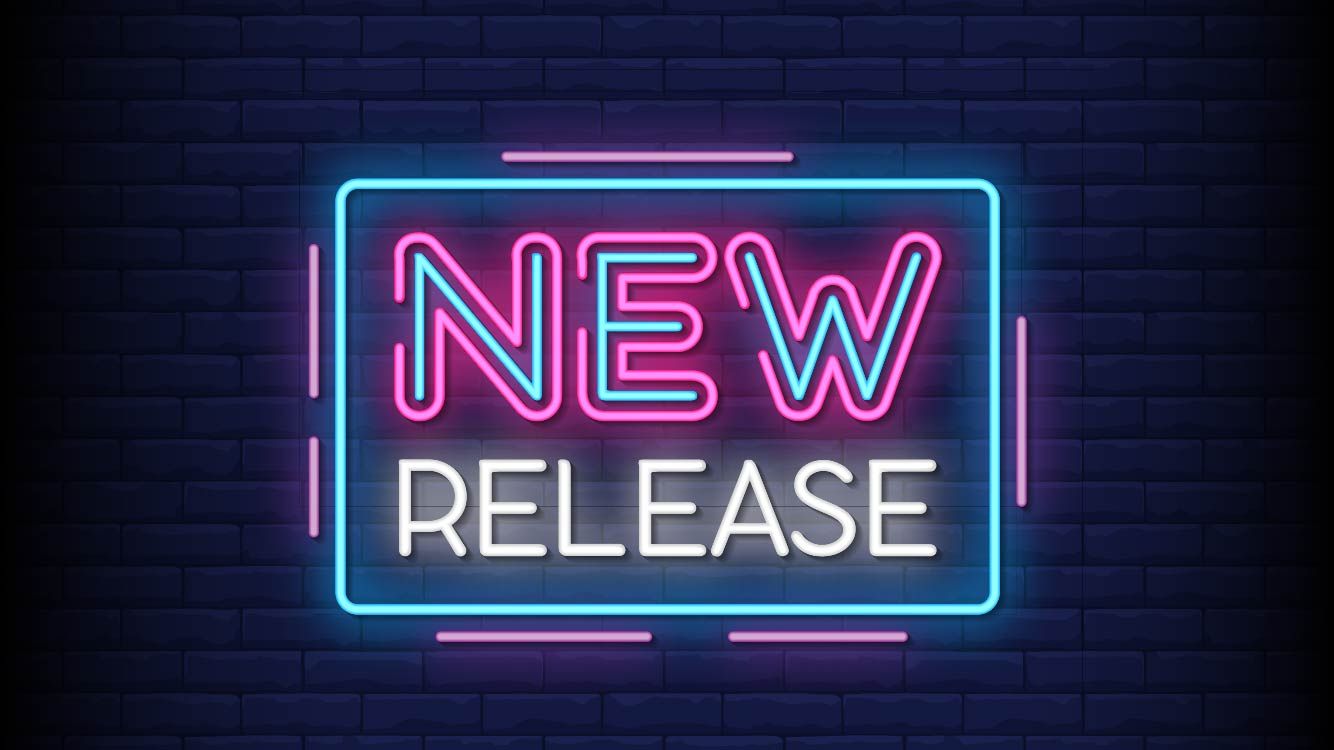 Release 10.6
In Release 10.6, there is a strong focus on delivering solutions for two of today's major trends: the energy transition and the digital transformation. Both are evident in the ability to use process automations for solar panel applications – this is where digitizing data from an electric network reduces manual work without compromising the quality of the outcome.